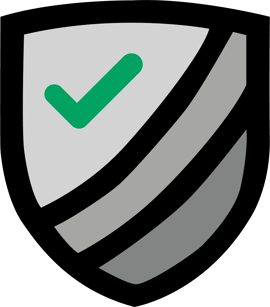 Direct mail is vital to the healthcare industry and a key avenue for marketing to potential and current patients alike. As a marketer, you know how important it is to ensure your direct mailings are compliant.
Our HIPAA Compliance Checklist is everything you need to know to make sure your marketing campaigns are HIPAA compliant. Use this handy-dandy checklist to make sure your direct mailers are HIPAA compliant for every piece of print or digital marketing you send out.
Download your free PDF copy of by simply completing the form to the right!